Visa for Skilled Professionals – Subclass 190
Pathway To Permanent Residency
This visa option is designed to attract skilled professionals with occupations in high demand, providing them with a pathway to permanent residency.
The Australian government offers a range of pathways for skilled workers to contribute their expertise to the country's growth, one of which is the Subclass 190 visa.
Understanding the Subclass 190 Visa
The Subclass 190 visa is a state-nominated skilled visa that falls under the General Skilled Migration (GSM) program. It aims to address the skills shortage in various states and territories within Australia by allowing nominated skilled workers to live and work in a specific state or territory. This visa type is points-tested, meaning applicants must meet specific requirements and achieve a minimum score on the points test to qualify.
By fulfilling the eligibility criteria, obtaining state or territory nomination, and successfully navigating the application process, individuals can open the doors to a new chapter in their careers and lives.
Trade Occupations in Demand in Australia
The Minimum requirement is
Age Group 25- 38
Qualification: ITI/  Diploma or Graduate Degree Holder.
Experience 3 – 8 Years
English score: Competent/Proficient in English.
For Free Assessment please contact +91 9895577166,  9486474726.
Benefits of the Subclass 190 Visa
Permanent Residency: One of the primary benefits of the Subclass 190 visa is that it offers a pathway to permanent residency in Australia. This means that successful applicants and their eligible family members can enjoy the same rights as Australian citizens, including access to healthcare, education, and social services.
Work Flexibility: Holders of the Subclass 190 visa have the freedom to work for any employer and in any occupation of their choice, unlike other visas that might restrict employment options.
Sponsorship: State or territory sponsorship is a key component of the Subclass 190 visa. Being nominated by a state or territory government adds extra points to an applicant's points score, increasing their chances of meeting the minimum points requirement.
Eligibility for Citizenship: Holding a Subclass 190 visa for a specified period can make you eligible to apply for Australian citizenship, provided you meet the residency and other criteria.
To be eligible for the Subclass 190 visa, applicants must:
Have an occupation listed on the relevant skilled occupation list.
Obtain a suitable skills assessment for their nominated occupation.
Score a minimum number of points on the GSM points test, which takes into account factors like age, English proficiency, work experience, and education.
Be nominated by a state or territory government agency.
The application process for the Subclass 190 visa typically involves the following steps:
Skills Assessment: Before applying for the visa, you must have your skills assessed by the relevant assessing authority for your occupation.
Expression of Interest (EOI): Submit an EOI through the Australian Government's SkillSelect system, providing details about your skills, qualifications, and work experience.
State Nomination: Once your EOI is submitted, you can be nominated by a state or territory government. This nomination is crucial for obtaining the visa.
Invitation to Apply: If you receive an invitation to apply, you will have a specific period to submit your visa application.
Visa Application: Lodge your visa application along with the required documents and pay the relevant fees.
Health and Character Checks: Undergo health and character assessments as part of the application process.
Visa Grant: If your application is approved, you will receive a visa grant, allowing you to live and work in Australia as a permanent resident.
Mangalath Immigration is headed by a Registered Migration Agent (RMA) who will deal with your enquiries and give you advice and guidance on all issues to do with immigrating to Australia.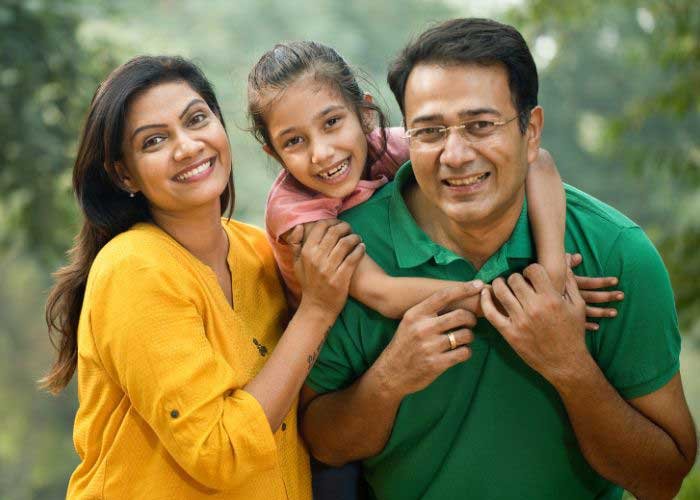 Family-stream permanent residence visas for spouse, child, parent, or dependent relative of an Australian citizen, permanent resident of Australia, or eligible New Zealand citizen. Children who have been adopted or are in the process of being adopted outside of Australia.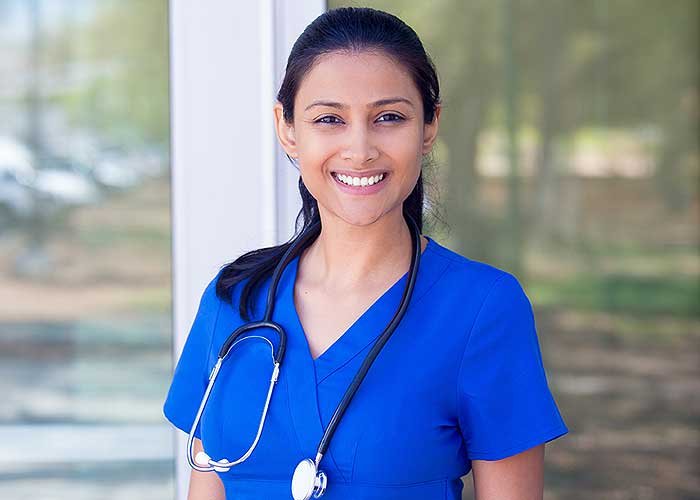 This visa lets skilled workers, who are nominated by their employer, live and work in Australia permanently. You must have the necessary skills and must be nominated by an Australian employer. There are concessions for employers in regional areas.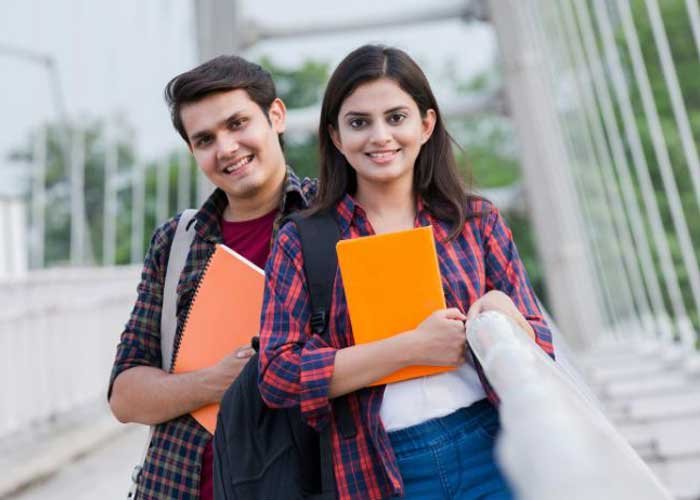 Depending on your main course of study we will find you the right visa type. There are many visa options (also for permanent residence) that become available to applicants who have successfully completed full-time study in Australia.
Would you like more information on jobs and visas in Australia?