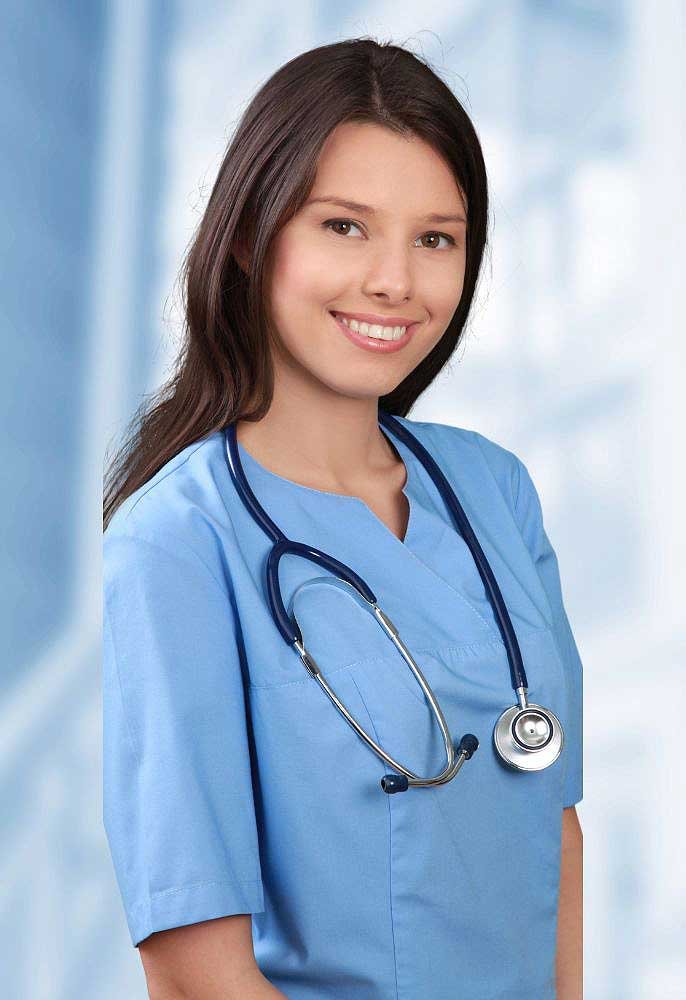 General Skilled Migration (GSM) Program in Australia
One of the pathways that has paved the way for skilled professionals to make Australia their home is the General Skilled Migration (GSM) program.
The GSM (General skilled migration) program in Australia takes in highly skilled, experienced, English speaking applicants in the prime of their life from a list of professions and trades, that qualify under a points test, either independently or with family and/or state sponsorship.
Understanding the GSM Program
Australia, known for its breathtaking landscapes, diverse culture, and high quality of life, has long been a magnet for individuals seeking new opportunities and experiences.
The General Skilled Migration program is designed to attract skilled individuals from all around the world who possess the qualifications, experience, and expertise required to fill skill shortages in the Australian labour market. This program offers a permanent residency pathway for eligible applicants, allowing them to live, work, and settle in Australia on a long-term basis.
Benefits of the GSM Program
Permanent Residency: Successful applicants under the GSM program are granted permanent residency in Australia, which comes with various benefits such as access to healthcare, education, and social services.
Work Opportunities: Permanent residents can work in any occupation and for any employer of their choice. This opens up a wide range of professional opportunities across various industries.
Pathway to Citizenship: After meeting specific residency requirements, GSM program participants have the option to apply for Australian citizenship, further solidifying their ties to the country.
Sponsor Family: Permanent residents can sponsor their eligible family members to join them in Australia, allowing families to reunite and build a new life together.
To be eligible for the General Skilled Migration program, applicants are assessed based on a points-based system that considers factors such as age, English language proficiency, work experience, education qualifications, and other relevant skills. The minimum score required varies and is subject to change based on the demand for specific skills in the Australian labour market.
Applicants are also required to meet health and character requirements to ensure they are in good health and have a clean criminal record.
The General Skilled Migration program in Australia offers a unique opportunity for skilled professionals to build a rewarding life Down Under. By providing a pathway to permanent residency, this program not only benefits individual applicants but also bolsters the Australian economy and society as a whole. With its emphasis on attracting skilled individuals who can contribute to various industries, the GSM program continues to play a pivotal role in shaping the future of Australia's workforce and cultural landscape.
Mangalath Immigration is headed by a Registered Migration Agent (RMA) who will deal with your enquiries and give you advice and guidance on all issues to do with immigrating to Australia.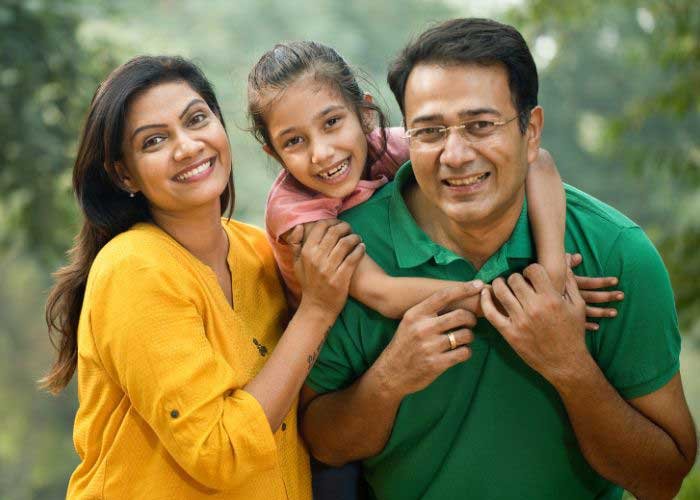 Family-stream permanent residence visas for spouse, child, parent, or dependent relative of an Australian citizen, permanent resident of Australia, or eligible New Zealand citizen. Children who have been adopted or are in the process of being adopted outside of Australia.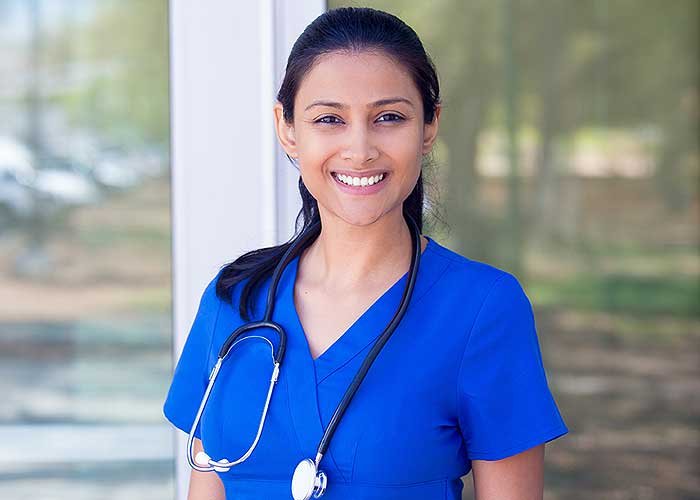 This visa lets skilled workers, who are nominated by their employer, live and work in Australia permanently. You must have the necessary skills and must be nominated by an Australian employer. There are concessions for employers in regional areas.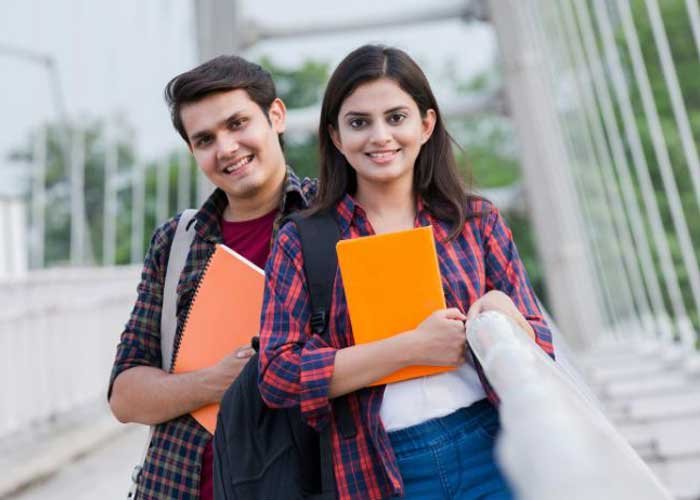 Depending on your main course of study we will find you the right visa type. There are many visa options (also for permanent residence) that become available to applicants who have successfully completed full-time study in Australia.
Would you like more information on jobs and visas in Australia?