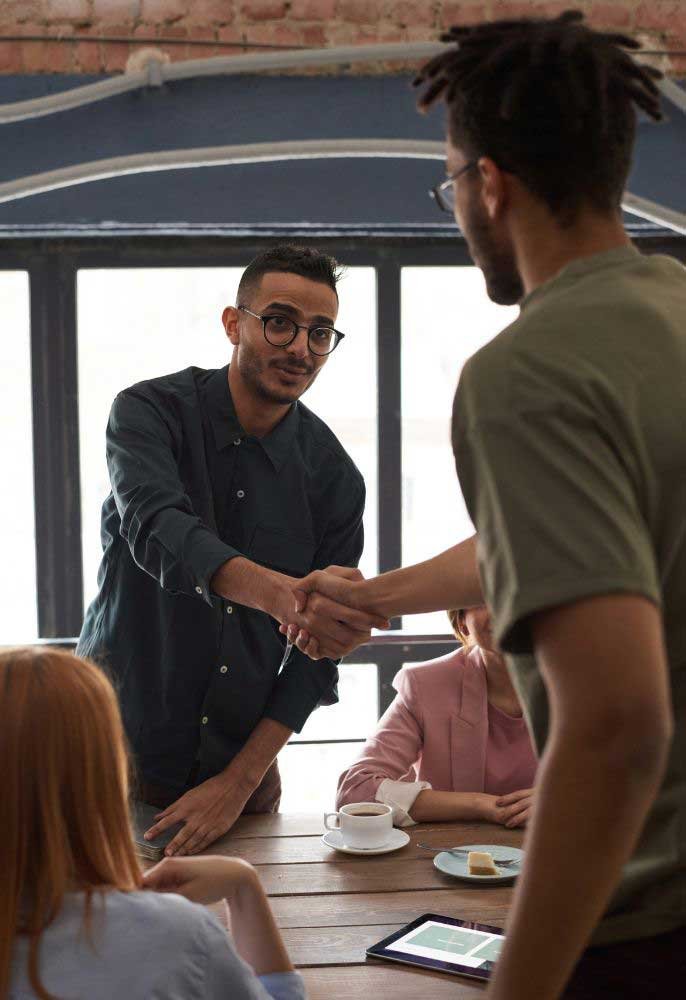 Live and Work in Australia
An Employer Sponsored Visa in Australia is a pathway that allows skilled workers from overseas to live and work in the country temporarily or permanently, sponsored by an Australian employer.
Employer sponsored visas make up a significant part of Australia's immigration intake. Our RMA provides assistance to numerous clients in medium and small businesses. This ranges from corporations with 20 employees to 1 employee. For example, he obtains the necessary sponsorship approval to allow for Employer Sponsored Visas.
This type of visa aims to address skill shortages in the Australian labour market by enabling employers to hire qualified individuals from abroad. There are various subclasses of Employer Sponsored Visas, such as the Temporary Skill Shortage (TSS) Visa, Employer Nomination Scheme (ENS) Visa, and Regional Sponsored Migration Scheme (RSMS) Visa. Each subclass has its own eligibility criteria and requirements, but generally, applicants need to have a valid job offer from an approved Australian employer and meet the necessary skill and language proficiency levels. 
Temporary employer sponsorships
This program enables employers to sponsor overseas workers to work in Australia on a temporary basis for up to 4 years. Moreover, there are concessions for employers in regional areas of Australia.
In other words, employers can be either Australian businesses or overseas businesses. It involves three steps:
 Employer lodges an application to be approved as a business sponsor (SBS).
 Employer nominates a position: The employer must nominate the position from a special list of occupations.
 Employee applies for a visa.
Permanent employment visas (subclasses 856)
The Employer Nomination Scheme (ENS) allows Australian employers to sponsor high-skill employees for a permanent visa to work in Australia. Moreover, there are concessions for employers in regional areas of Australia (RSMS 857 visas).
Applicants from offshore or on temporary work visas may qualify for permanent residence for Australia through employer sponsorship. 
Applicants over 45 years of age must apply on the basis of an "exceptional appointment". The relevant legislation does not determine a boundary in relation to age for ENS applications. The departmental policy (procedure advice manual) no longer considers applicants of age 60 years and older for exceptional appointments. Our team has over the years successfully represented a number of visa applicants aged over 60 years. However, these application will be dependent on the factual circumstances of each case, such as the expertise required for the relevant position, the seniority of the role, the nominated occupation is an occupation in demand, etc.
Sponsorship through a Labour Agreement
With the significant delay to processing of skilled visas not on the critical skills list, an alternative to skilled migration could be an employer sponsor visa. This also ensures a more smooth and quicker outcome for you to obtain a work visa in Australia.
Teleo Immigration has access to positions held under a pre approved labour agreement. Thereby, you can be sponsored in a number of professional positions, including management and IT & C.
Persons employed under a labour agreement are still eligible to apply for permanent residence through ENS after two years on a 457 visa (without skills assessment). You can apply sooner, however you will require a skills assessment.  In addition, you must provide evidence to the department that you have at least three years of work experience in your nominated or closely related occupation.
Potential "self sponsorship" through a corporate structure
A visa applicant can not sponsor himself / herself for an employer sponsored visa through the structure of a sole proprietor or similar structure. However, this can be overcome through the incorporation of an independent legal entity through which business can be actively conducted in Australia.
Please advice if our office can provide additional information on the incorporation of companies in Australia for the purpose of conducting business in Australia as a corporation.
Mangalath Immigration is headed by a Registered Migration Agent (RMA) who will deal with your enquiries and give you advice and guidance on all issues to do with immigrating to Australia.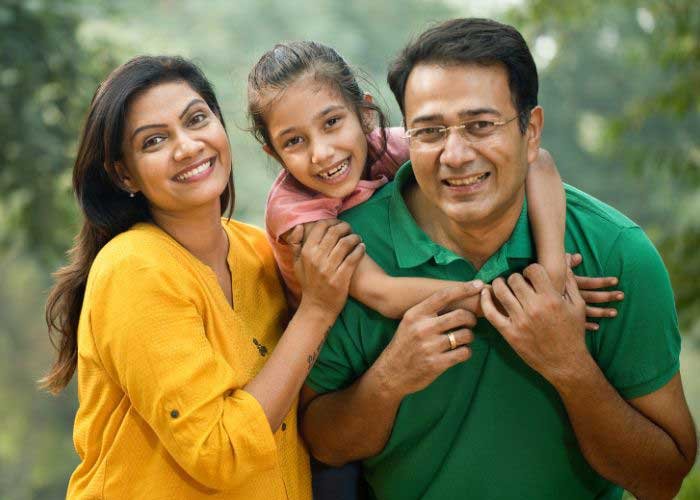 Family-stream permanent residence visas for spouse, child, parent, or dependent relative of an Australian citizen, permanent resident of Australia, or eligible New Zealand citizen. Children who have been adopted or are in the process of being adopted outside of Australia. 
The General skilled migration program in Australia takes in highly skilled, experienced, English speaking applicants from a list of professions and trades. Candidates must meet the Basic Requirements and gain sufficient points to pass the points test.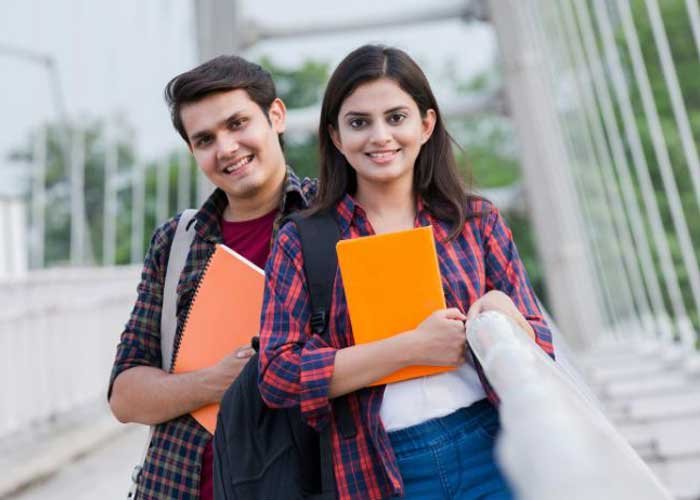 Depending on your main course of study we will find you the right visa type. There are many visa options (also for permanent residence) that become available to applicants who have successfully completed full-time study in Australia.
Would you like more information on jobs and visas in Australia?