Family-stream Permanent Residence Visas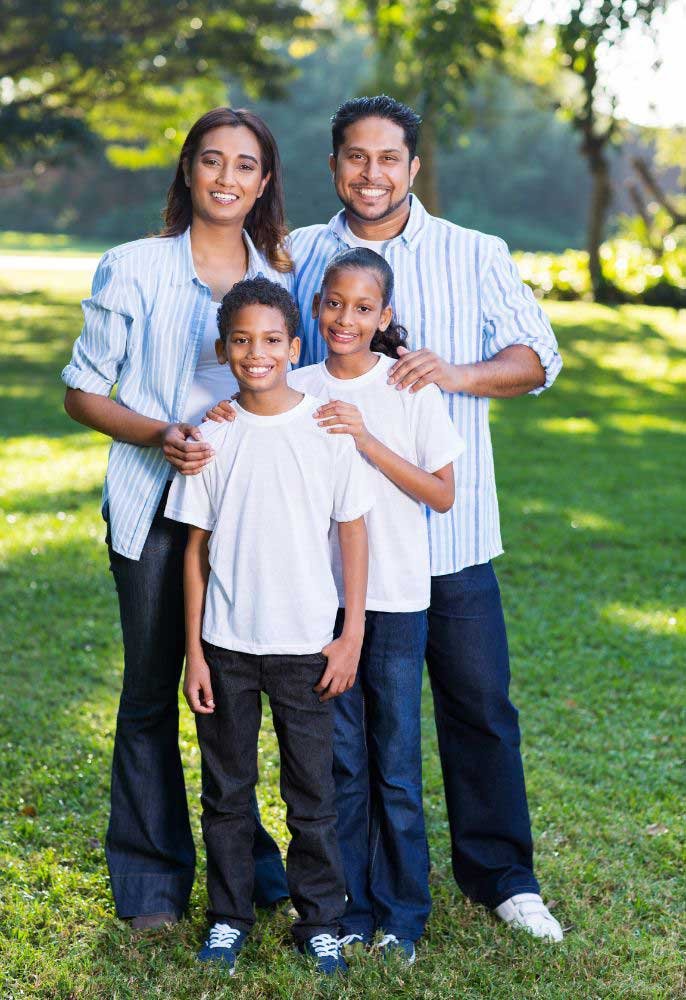 Visa for Eligible Family Members
For those wishing to establish roots Down Under, the Family-Stream Permanent Residence Visas offer a compelling route to secure residency for both the visa holder and their eligible family members.
Understanding Family-Stream Permanent Residence Visas
The Family-Stream category is designed to unite immediate and extended family members with their Australian relatives. It aims to promote family unity while contributing to the nation's social fabric.
The Family-Stream Permanent Residence Visas reflect Australia's commitment to valuing family bonds and maintaining cultural diversity. These visas provide a gateway for families to build lives together in a nation known for its high quality of life and opportunities.
While the application process can be complex, the reward of reuniting with loved ones and creating a future in Australia makes the journey well worth the effort.
The category encompasses several visa subclasses, each tailored to specific relationships within the family unit:
Partner Visa (subclass 801/820): Designed for spouses, de facto partners, or fiancé(e)s of Australian citizens, permanent residents, or eligible New Zealand citizens.
Child Visa (subclass 101/102/445): For dependent children of Australian citizens, permanent residents, or eligible New Zealand citizens.
Parent Visa (subclass 103/143/173): Allows parents to join their Australian citizen, permanent resident, or eligible New Zealand citizen children.
Other Family Visa (subclass 114/115/116/117/118/119/120/837/838/835/806): These cover a range of family relationships, including aged dependent relatives, remaining relatives, carers, and more.
Eligibility requirements vary depending on the specific subclass of the visa being applied for. Generally, applicants must demonstrate:
– Genuine and ongoing relationship for partner visas.
– Dependence for child visas.
– Age limitations for parent visas.
– Assurance of care for aged dependent relatives or carers.
– Meeting health and character requirements.
Applying for a Family-Stream Permanent Residence Visa involves several stages:
Sponsorship: The sponsor (Australian citizen, permanent resident, or eligible New Zealand citizen) must submit a sponsorship application to support the visa applicant.
Visa Application: The applicant submits their visa application, including supporting documents, proof of relationship, health assessments, and character checks.
Processing: Processing times can vary significantly depending on the visa subclass and individual circumstances. Some visas might have longer wait times due to high demand.
Decision: Once the visa application is processed, a decision will be made. If the application is successful, the applicant will be granted permanent residence.
Benefits of Family-Stream Permanent Residence Visas
Family Reunification: The primary objective of these visas is to reunite families, allowing loved ones to live and work in Australia together.
Access to Services: Visa holders and their family members can access healthcare, education, and social services available to Australian permanent residents.
Work and Study Opportunities: Visa holders can work and study in Australia without restrictions, enhancing career and educational prospects.
Path to Citizenship: After meeting residency requirements, visa holders can apply for Australian citizenship, further solidifying their ties to the country.
Mangalath Immigration is headed by a Registered Migration Agent (RMA) who will deal with your enquiries and give you advice and guidance on all issues to do with immigrating to Australia.
The General skilled migration program in Australia takes in highly skilled, experienced, English speaking applicants from a list of professions and trades. Candidates must meet the Basic Requirements and gain sufficient points to pass the points test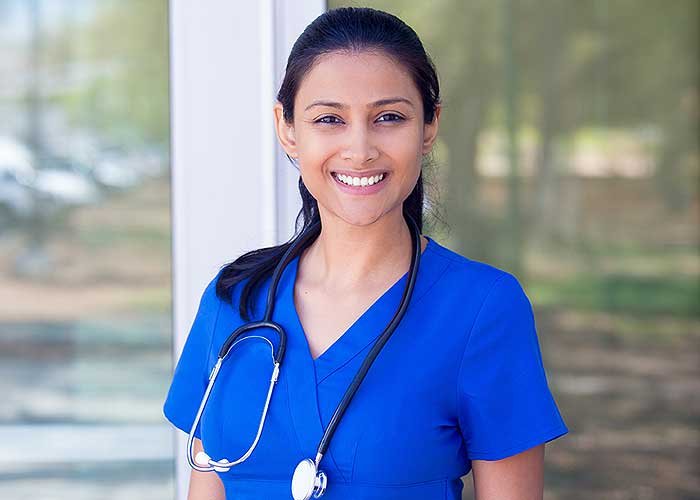 This visa lets skilled workers, who are nominated by their employer, live and work in Australia permanently. You must have the necessary skills and must be nominated by an Australian employer. There are concessions for employers in regional areas.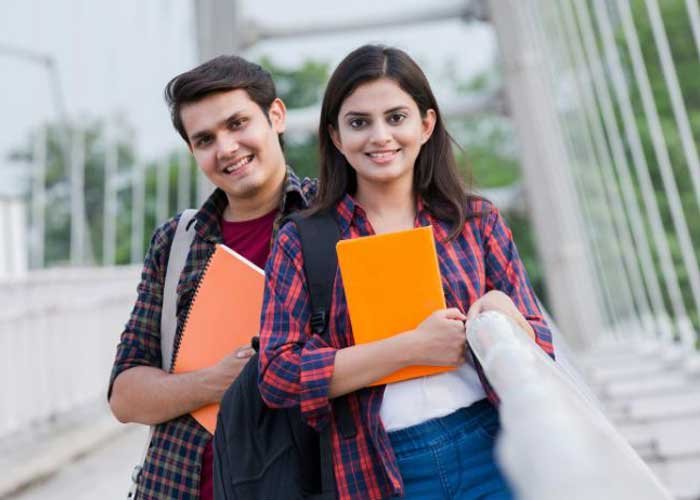 Depending on your main course of study we will find you the right visa type. There are many visa options (also for permanent residence) that become available to applicants who have successfully completed full-time study in Australia.
Would you like more information on jobs and visas in Australia?