Welcome to Mangalath Immigration
If you're looking to immigrate to Australia, our Registered Migration Agent will guide you through the process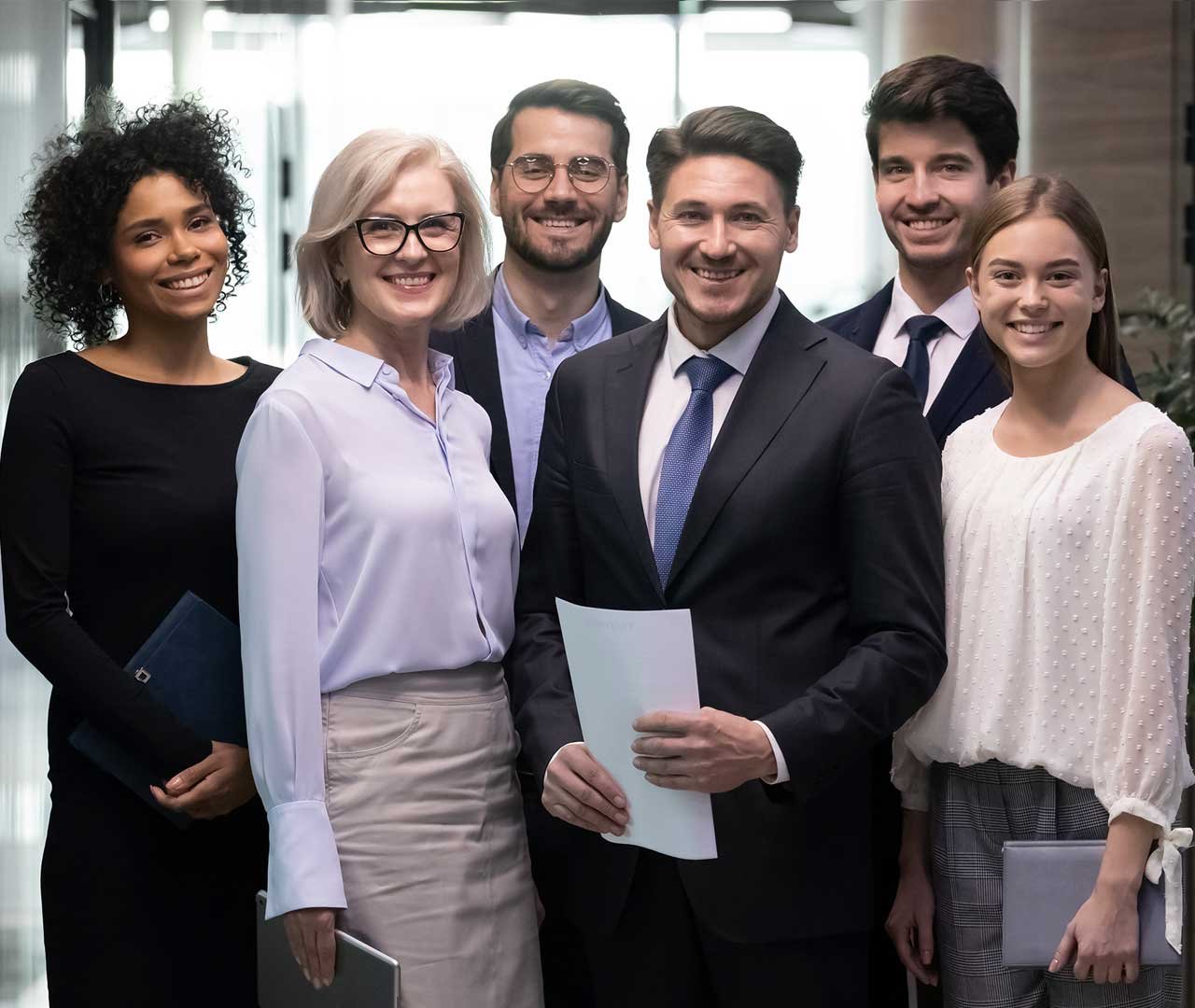 Australian Skilled Migration
Mangalath Immigration is headed by a Registered Migration Agent (RMA) who will deal with your enquiries and give you advice and guidance on all issues to do with immigrating to Australia.
The General skilled migration program in Australia takes in highly skilled, experienced, English speaking applicants from a list of professions and trades. Candidates must meet the Basic Requirements and gain sufficient points to pass the points test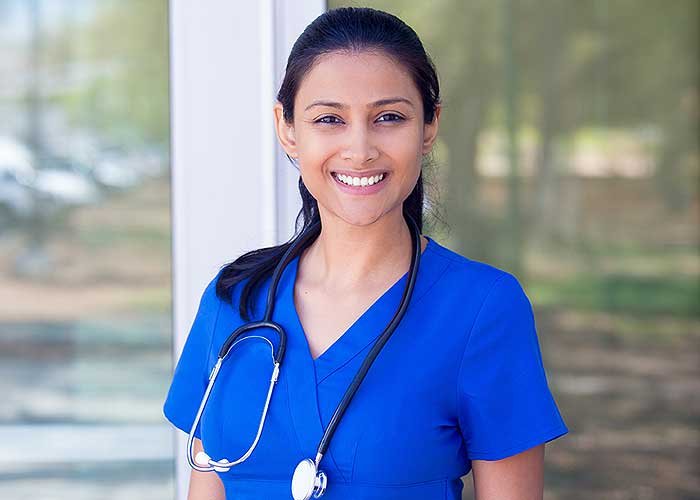 This visa lets skilled workers, who are nominated by their employer, live and work in Australia permanently. You must have the necessary skills and must be nominated by an Australian employer. There are concessions for employers in regional areas.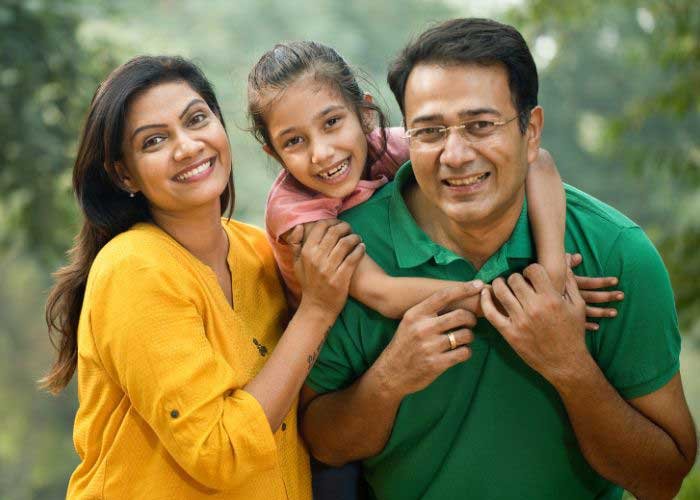 Family-stream permanent residence visas for spouse, child, parent, or dependent relative of an Australian citizen, permanent resident of Australia, or eligible New Zealand citizen. Children who have been adopted or are in the process of being adopted outside of Australia. 
How To Find Out If You're Eligible...
The Top 10 Jobs in demand for immigrants in Australia
| Rank | Job Category | Occupation Ceiling |
| --- | --- | --- |
| 1 | Registered Nurses | 17,859 |
| 2 | Secondary School Teachers | 8,716 |
| 3 | Software and Applications Programmers | 8,405 |
| 4 | Electricians | 8,021 |
| 5 | Construction Managers | 7,145 |
| 6 | Carpenters and Joiners | 6,812 |
| 7 | Metal Fitters and Machinists | 6,335 |
| 8 | Plumbers | 5,861 |
| 9 | Motor Mechanics | 5,205 |
| 10 | University Lecturers and Tutors | 5,042 |
Australian immigration law is quite complex, by engaging us to represent you or your business, in relation to a visa or sponsorship application, you can be confident that you are getting the most accurate advice professionals who have a comprehensive understanding of the relevant laws and policies.
Three great reasons why Australia is a popular destination for people who want to migrate are job opportunities,  high standard of living and it is immigrant friendly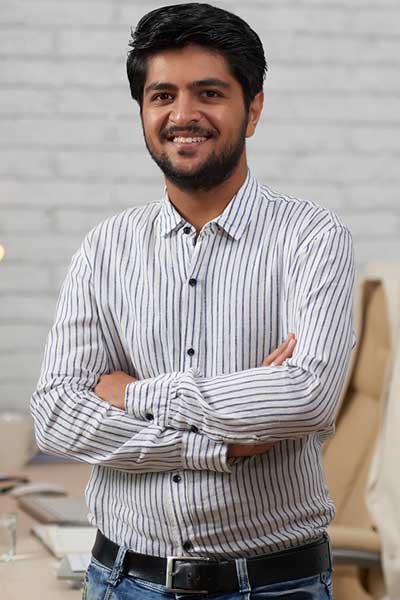 Australia encourages work visa applications from skilled workers and facilitates skilled migration.
Australia measures at #2 in the United Nations Human Development Index (HDI).
Australia's Migration Programme does not discriminate on the basis of race or religion.
Call us on +91 484 2474577 or contact us through email
Australian Immigration Services
If you're looking to migrate to Australia, you've come to the right place and we can help you with the best. Mr. Murali Mangalath, a Registered Migration Agent (RMA) heads Mangalath Australian Immigration Services. He will deal with your enquiries and give you advice and guidance on all issues to do with migrating to Australia.
What Are You Waiting For...
Get in touch and we'll get back to you as soon as we can. We look forward to hearing from you!dapibus leo.