Family Migration to Australia
Pathway To Permanent Residency
There are a number of migration options for partners, children, parents and other family members of Australian citizens. It also applies for permanent residents or eligible New Zealand citizens.
Family Migration to Australia:
Partner visas in Australia
It is possible to obtain a partner-based visa for immigration to Australia. This is if you plan to marry, are married to, or are in a committed relationship with an Australian citizen or permanent resident. An Australian citizen/permanent resident will sponsor you. It means that you will receive a statement in writing from your sponsor pledging to support you during your first two years in Australia. This should include housing and financial assistance to meet reasonable living expenses. The Australian immigration authorities determine whether family migration applicants meet Australia's health standards. The applicants must also meet the character requirements on an individual basis.
You may be eligible for a Spouse Visa for immigration to Australia if you are married to an Australian citizen or permanent resident. You are also eligible if have been in a de facto relationship (common law) with one for at least 12 months.
If you intend to marry an Australian citizen or permanent resident, you can apply for a fiancé(e) visa for immigration to Australia.
An Australian citizen or permanent resident who is in a genuine interdependent relationship with you, and who wishes to enter and remain permanently in Australia requires an Interdependent Partner Visa. It also applies to same-sex couples.
You may qualify for a parent visa if your child is an Australian citizen, Australian permanent resident, or eligible New Zealand citizen. They must be willing and able to sponsor you.
There are 3,500 spots in the contributory parent category, with a shorter waiting period than the other parent visa types.
The Australia Family Relationship visa is intended for unmarried students of secondary school age who wish to stay for an extended holiday of up to 12 months. It is a chance to experience living in Australia while staying with family members or close family friends.
Additionally, we can assist you with the following types of family visas:
A remaining relative visa is for those who are the only members of their family outside Australia except for young children. In any case, your spouse must not have close relatives, either in your country of residence or in any other overseas country.
In order to apply for a Carer Visa, you must have a relative in Australia who requires your care. They must need your care because they are ill, or have a mental or physical disability, or both. There must be a reasonable expectation that this need for care will continue for at least two years.
A resident return visa allows permanent residents or former citizens who have lost their citizenship to return to Australia.
Applicants for former resident visas must have either: spent nine out of your first 18 years in Australia as an Australian permanent resident. They be under 45 years of age at the time of application, never become an Australian and maintain close ties with Australia. They also may have completed at least three months continuous Australian defence service, or were discharged before completing 3 months service because you became medically unfit due to that service.
Visa for elderly dependent relatives This visa allows elderly relatives to reunite with family in Australia. In order to qualify, you must have been financially supported by an Australian relative for the previous three years. The relative must be a citizen of Australia or have lived in Australia for at least two years.
An aged parental visa allows parents to reunite with their children in Australia. There is a possibility that you may be able to visit your children and grandchildren living in Australia. If you are a couple, one of you must be over the legal retirement age in Australia to apply for this visa.
Parents of citizens or permanent residents of Australia who are of working-age can apply for this visa in order to reunite with their children in Australia. Seeing your grandchildren grow up may be possible if your children reside in Australia.
A child who has no family overseas, but has family in Australia, may be eligible for the Orphan Child Migration Visa. A relative in Australia must be a grandparent, a brother or sister, an aunt or uncle, or a niece (or an equivalent step-relative).
Adoption Migration Visa is for Australian citizens who wish to adopt a child under the age of 18. Before applying for the child's migration to Australia, or before the adoption process is underway, you must have the Australian adoption papers completed.
Mangalath Immigration is headed by a Registered Migration Agent (RMA) who will deal with your enquiries and give you advice and guidance on all issues to do with immigrating to Australia.
The General skilled migration program in Australia takes in highly skilled, experienced, English speaking applicants from a list of professions and trades. Candidates must meet the Basic Requirements and gain sufficient points to pass the points test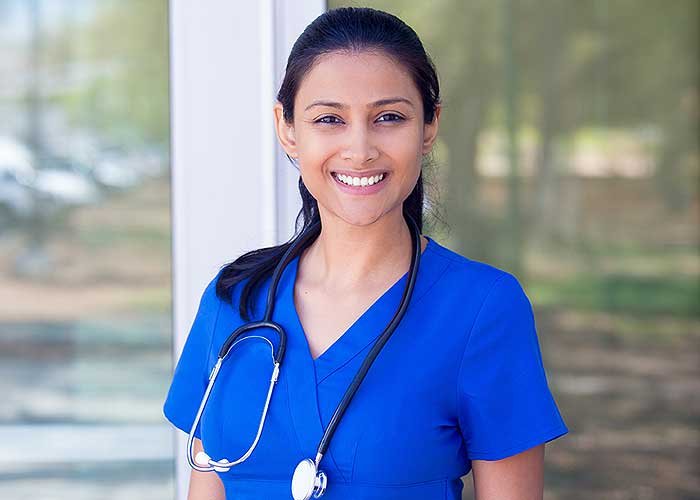 This visa lets skilled workers, who are nominated by their employer, live and work in Australia permanently. You must have the necessary skills and must be nominated by an Australian employer. There are concessions for employers in regional areas.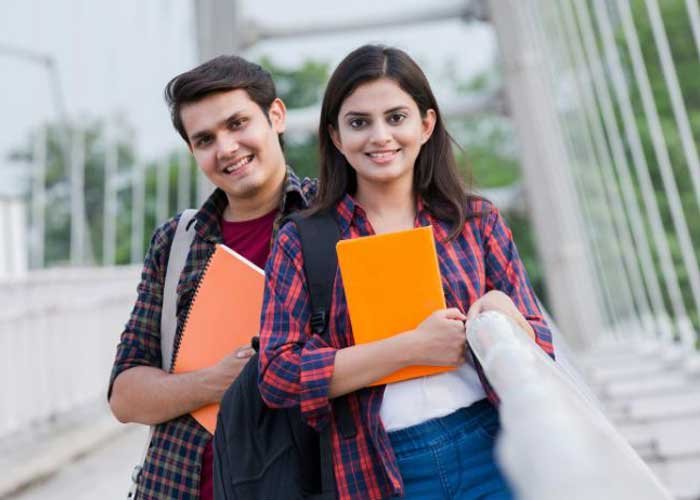 Depending on your main course of study we will find you the right visa type. There are many visa options (also for permanent residence) that become available to applicants who have successfully completed full-time study in Australia.
Would you like more information on jobs and visas in Australia?