Student Visas - Study Opportunities in Australia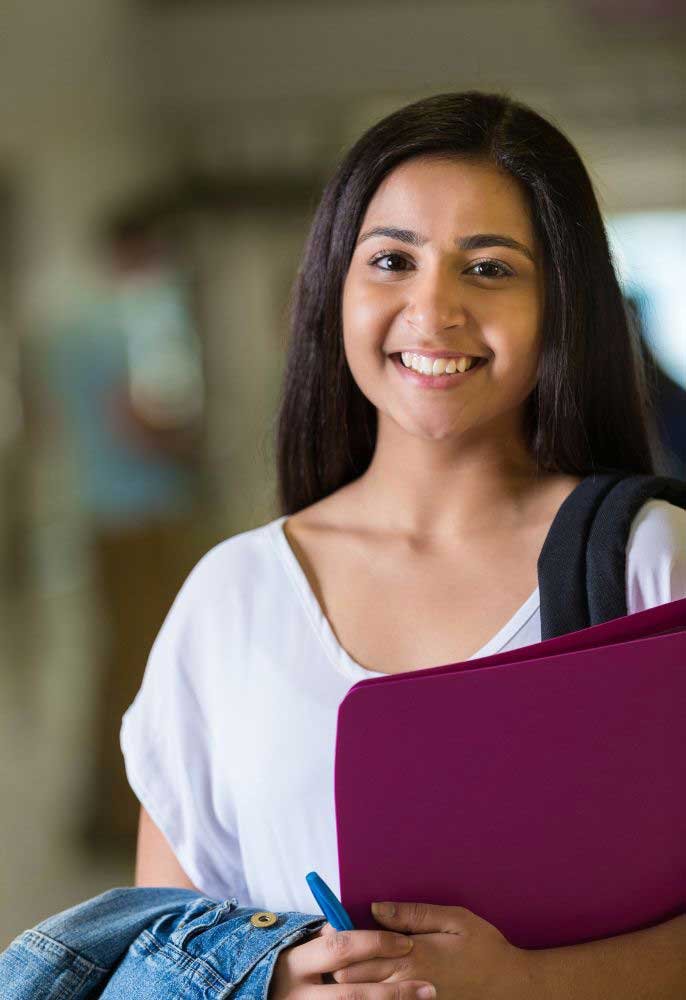 There are a number of student visas that will allow you to study various courses in Australia. Depending on your main course of study we will find you the right visa type.
Pursuing higher education abroad can be an exciting and transformative journey, and Australia has emerged as one of the top destinations for international students. With its world-renowned universities, vibrant cities, and diverse cultural experiences, Australia offers an enriching environment for learning and personal growth.
Student Guardian; Parents or relatives can apply for a visa to stay in Australia as the guardian of a student who is studying in Australia.
There are many visa options (also for permanent residence) that become available to applicants who have successfully completed full-time study in Australia.
Our office may be able to assist you in electing a suitable course at an accredited education service provider (including private colleges and universities) throughout Australia. We can also assist in obtaining an enrolment for your chosen course of study, to set you on your way to commence studies in Australia.
Australia offers various student visa subclasses, each tailored to different levels of study and purposes. The most common ones include:
Subclass 500: This is the primary student visa that covers a wide range of study programs, from vocational courses to doctoral degrees.
Subclass 590: Designed for international students undertaking non-award foundation studies or other full-time courses that do not lead to an Australian award.
Subclass 485: Also known as the Temporary Graduate visa, this allows international students to work in Australia temporarily after completing their studies.
To be eligible for an Australian student visa, you generally need to meet the following requirements:
Enrollment: You must have a valid offer of enrollment from a recognized Australian educational institution.
Genuine Temporary Entrant (GTE) Requirement: You must demonstrate that you intend to stay in Australia temporarily for the purpose of studying and that you have genuine intentions to return to your home country after your studies.
Financial Capacity: You need to prove that you have sufficient funds to cover your tuition fees, living expenses, and other costs associated with studying and living in Australia.
Health and Character Requirements: You might need to undergo health examinations and provide a police clearance certificate to prove your good character.
The process for obtaining an Australian student visa involves the following steps:
Receive Confirmation of Enrollment (CoE): Once you have been accepted into an Australian educational institution, you will receive a CoE, which is essential for your visa application.
Create an ImmiAccount: This is the online platform where you will submit your visa application. Make sure to have all necessary documents ready, including your CoE, passport details, financial documents, and health insurance information.
Health Check and Insurance: Depending on your home country and length of stay, you might need to undergo a health examination. Additionally, you must purchase Overseas Student Health Cover (OSHC) to cover any medical expenses during your stay.
Biometrics and Interview: Some applicants might be required to provide biometrics as part of the application process. An interview might also be required in certain cases.
Once you obtain your student visa, it's important to understand the conditions that come with it:
Course Requirement: You must maintain enrollment in a registered course and make satisfactory progress towards completing it.
Work Limitations: While on a student visa, you are allowed to work a certain number of hours per week during the semester and full-time during breaks.
Health Insurance: You must maintain your OSHC throughout your stay in Australia.
Post-Graduation Opportunities
Upon completing your studies, you might be eligible for the Temporary Graduate visa (Subclass 485), which allows you to work in Australia temporarily. This can provide valuable work experience and potentially lead to opportunities for permanent residency through various skilled migration pathways.
A Life Changing Experience.
Obtaining a student visa for Australia is a significant step towards realizing your academic and personal goals. By understanding the visa types, eligibility criteria, application process, and associated conditions, you can navigate the process with confidence. Remember that each individual's situation is unique, so it's recommended to consult official Australian government sources or seek advice from registered migration agents for personalized guidance. With the right preparation, your Australian education adventure can be a rewarding and life-changing experience.
Mangalath Immigration is headed by a Registered Migration Agent (RMA) who will deal with your enquiries and give you advice and guidance on all issues to do with immigrating to Australia.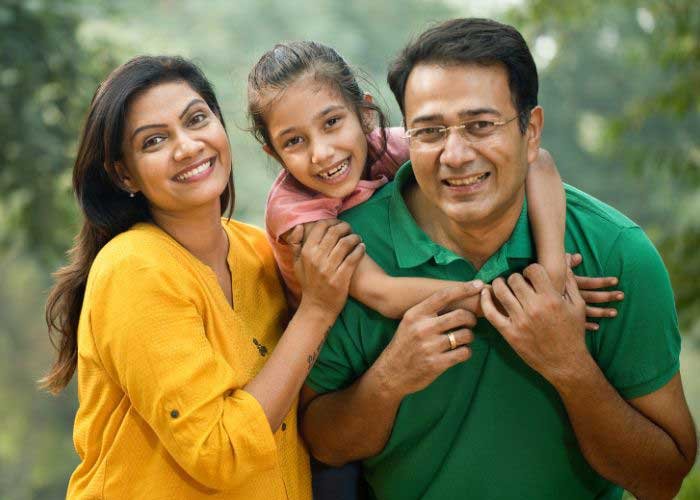 Family-stream permanent residence visas for spouse, child, parent, or dependent relative of an Australian citizen, permanent resident of Australia, or eligible New Zealand citizen. Children who have been adopted or are in the process of being adopted outside of Australia. 
The General skilled migration program in Australia takes in highly skilled, experienced, English speaking applicants from a list of professions and trades. Candidates must meet the Basic Requirements and gain sufficient points to pass the points test.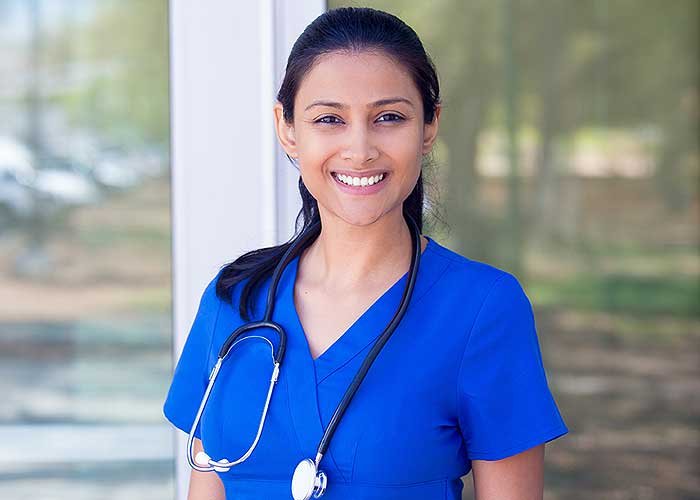 This visa lets skilled workers, who are nominated by their employer, live and work in Australia permanently. You must have the necessary skills and must be nominated by an Australian employer. There are concessions for employers in regional areas.
Would you like more information on jobs and visas in Australia?