Subclass 309 Partner Provisional Visa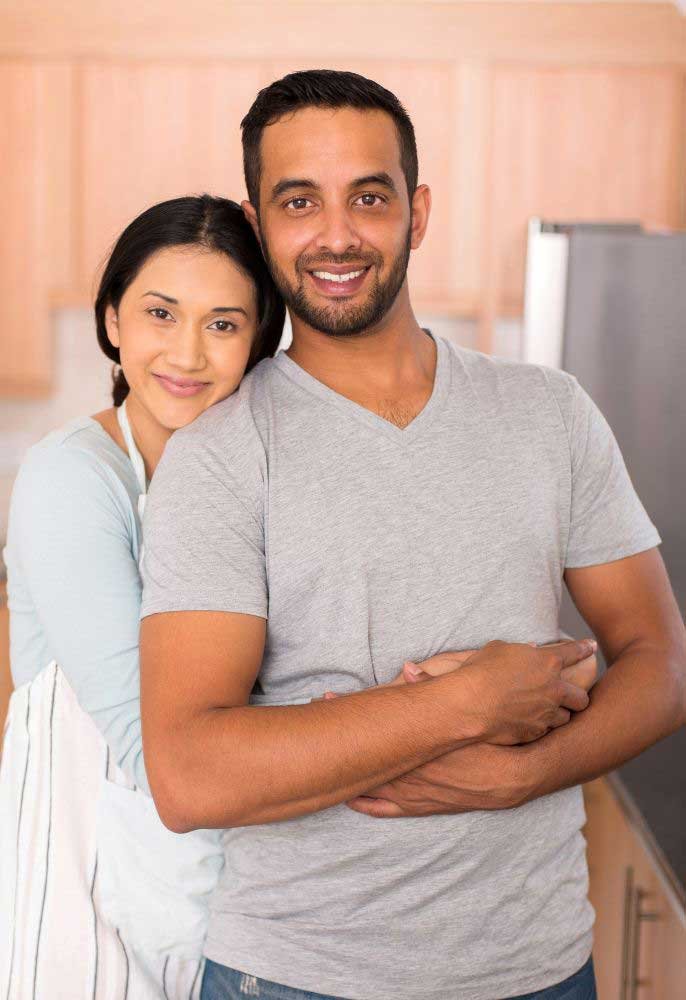 Partner (Provisional) visa
This visa lets the de facto partner or spouse of an Australian citizen, Australian permanent resident or eligible New Zealand citizen live in Australia temporarily. Getting this visa is the first step towards a permanent Partner visa (subclass 100).
The Subclass 309 Partner Provisional Visa is a gateway that permits Australian citizens or permanent residents to live together in Australia with their partners. In this blog post, we'll look at the Subclass 309 visa, including eligibility requirements, application procedures, and benefits.
Understanding the Subclass 309 Partner Provisional Visa
The Subclass 309 visa is intended to reunite couples who have been separated owing to geographical constraints. This visa is a temporary step towards acquiring a permanent visa in the future.
In essence, it allows the visa holder to enter and remain in Australia temporarily while their permanent visa application (Subclass 100) is being processed.
Before beginning the application procedure, it is critical to understand the Subclass 309 visa eligibility requirements. You must meet the following requirements to be eligible:
Relationship Status: You must be in a genuine and ongoing relationship with an Australian citizen or permanent resident who is the applicant's sponsor.
Separation Requirement: If you are married or in a de facto relationship, you must have been together for at least 12 months prior to applying for the visa. There are several exceptions for couples who can demonstrate strong reasons for not satisfying this condition.
Health and Character Checks: Both the applicant and their sponsored partner must meet the Australian government's health and character requirements.
No Prior Visa Violations: If you've previously held a visa and violated its terms, your application may be denied.
There are many stages to applying for a Subclass 309 visa:
Sponsorship: The sponsoring partner (an Australian citizen or permanent resident) must submit a sponsorship application establishing their commitment to the relationship and ability to assist the applicant in Australia.
Visa Application: Once the sponsorship is authorised, the candidate can apply for a visa. This entails giving proof of the partnership, as well as health exams, character checks, and other pertinent documentation.
Assessment: The Australian immigration authorities will review the application and grant the Subclass 309 visa if everything is in order.
Benefits of the Subclass 309 Visa
Reunification: The principal benefit of the Subclass 309 visa is that it allows partners to live together in Australia while their permanent visa is being processed.

Work and Study: Visa holders are permitted to work and study in Australia while in residence.

Healthcare: Visa holders have access to Medicare, Australia's public healthcare system.

Path to Permanent Residency: If the relationship meets the criteria, visa holders can apply for the Subclass 100 visa, which gives permanent residency.
The Subclass 309 Partner Provisional Visa is an important tool for couples who want to overcome geographical restrictions and start a life together in Australia. It not only demonstrates the Australian government's understanding of the importance of international ties, but it also demonstrates the enduring power of love.
If you find yourself in this circumstance, thoroughly reading the visa criteria and obtaining expert assistance from our RMA will considerably improve your chances of a successful application, taking you one step closer to reuniting with your loved one in Australia.
Mangalath Immigration is headed by a Registered Migration Agent (RMA) who will deal with your enquiries and give you advice and guidance on all issues to do with immigrating to Australia.
The General skilled migration program in Australia takes in highly skilled, experienced, English speaking applicants from a list of professions and trades. Candidates must meet the Basic Requirements and gain sufficient points to pass the points test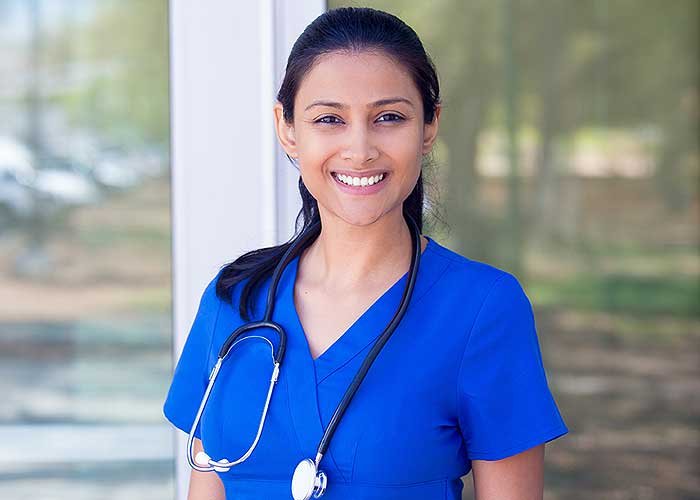 This visa lets skilled workers, who are nominated by their employer, live and work in Australia permanently. You must have the necessary skills and must be nominated by an Australian employer. There are concessions for employers in regional areas.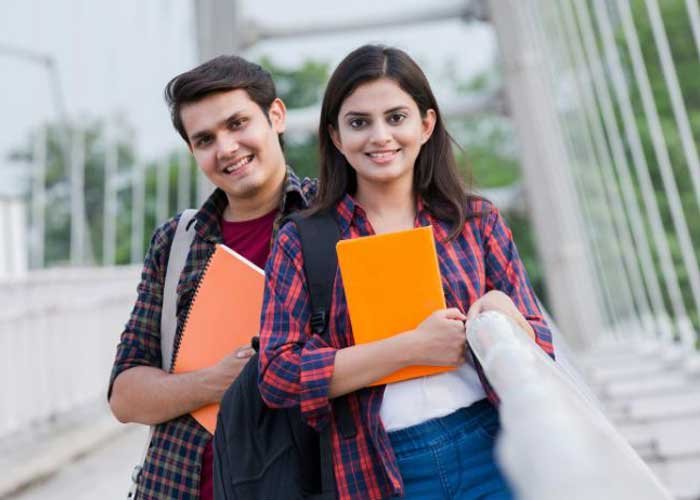 Depending on your main course of study we will find you the right visa type. There are many visa options (also for permanent residence) that become available to applicants who have successfully completed full-time study in Australia.
Would you like more information on jobs and visas in Australia?