Child Visa (Subclass 101) – Offshore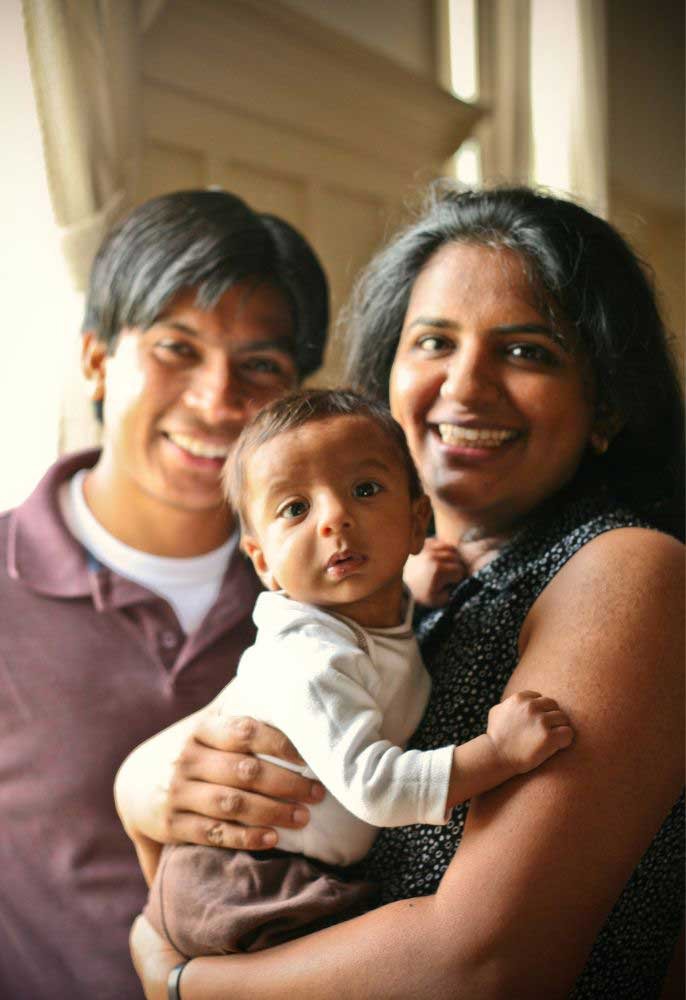 Who Can Sponsor The Child (Subclass 101) Visa?
Parent must be an Australian citizen. A permanent resident of Australia or a citizen of New Zealand. A child's spouse or de facto partner can also sponsor the child.
Children who live outside Australia can apply for the Child (Subclass 101) visa in order to live with their parents permanently in Australia. Applicants who are successful will be able to stay permanently in Australia. They will have access to education and Medicare. If they are eligible, they could apply for Australian citizenship. 
The Australian immigration system has in place, what is known as child protection measures. The following are the factors that are in consideration while granting a visa. Moreover, Australian Government will not grant Visas when they are detrimental to the best interests of a child under the age of 18.
Australian authorities may ask for assurances of support for the child so that Australian taxpayers do not bear the welfare costs for some migrants. The assurances should only be given if and when the Government asks for it.
To be eligible, the child must;
Having a parent who is an Australian Citizen / Permanent Resident or a New Zealand citizen
Children can be biological, adopted, or stepchildren of their parents
The sponsor must be a suitable parent or the parent's spouse or de facto partner
Child must be under 18 years of age or over 18 and under 24 years old and studying full-time
The child must not be married or engaged to be married or in a de facto relationship
It is important for the child to meet Australian character and health requirements
An application must be lodged inside or outside of Australia
Additional eligibility requirements do apply in addition to those listed above. For more information or to see if you qualify, please inquire with our Registered Migration Agent (RMA) who will deal with your enquiries and give you advice and guidance on all issues to do with migrating to Australia. 
Other basic requirements (Child Visa Subclass 101- Offshore)
A child must meet certain health requirements. The results are generally valid for 12 months. It also applies to any dependent family members in your application, regardless of whether they are migrating or not
In addition, children older than 16 must meet certain character requirements. Further, the applicant must provide a police certificate from every country they have lived in for 12 months or more during the past 10 years. These must be provided on request.
If the child has outstanding debts with the Australian Government, the child must arrange to repay those debts
A child might be asked to provide biometric information as part of the application
Mangalath Immigration is headed by a Registered Migration Agent (RMA) who will deal with your enquiries and give you advice and guidance on all issues to do with immigrating to Australia.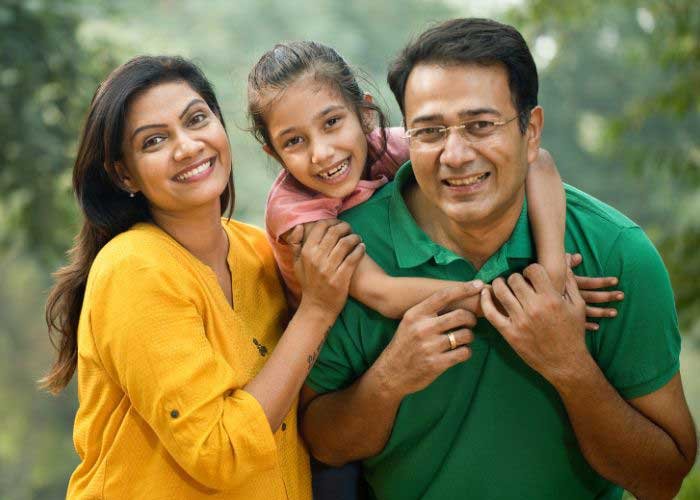 Family-stream permanent residence visas for spouse, child, parent, or dependent relative of an Australian citizen, permanent resident of Australia, or eligible New Zealand citizen. Children who have been adopted or are in the process of being adopted outside of Australia. 
The General skilled migration program in Australia takes in highly skilled, experienced, English speaking applicants from a list of professions and trades. Candidates must meet the Basic Requirements and gain sufficient points to pass the points test.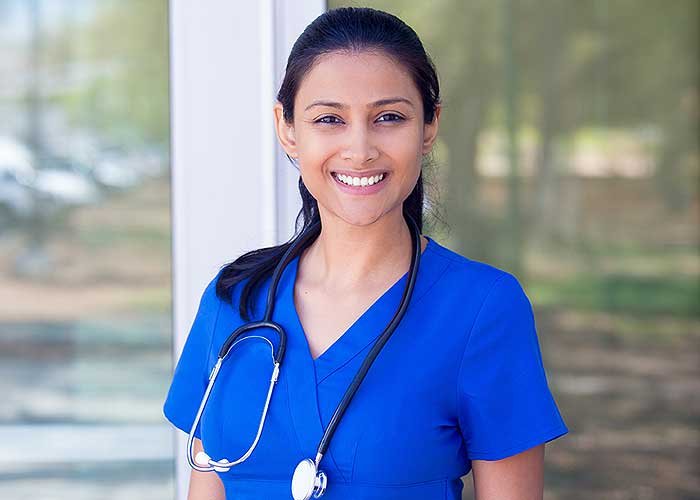 This visa lets skilled workers, who are nominated by their employer, live and work in Australia permanently. You must have the necessary skills and must be nominated by an Australian employer. There are concessions for employers in regional areas.
Would you like more information on jobs and visas in Australia?