About Skilled Independent visa (subclass 190)
Live and Work Anywhere in Australia
This visa lets invited workers with skills that are in demand, live and work permanently anywhere in Australia.
stay in Australia permanently
work and study in Australia
enrol in Australia's public health care scheme, Medicare
sponsor your relatives to come to Australia
travel to and from Australia for 5 years
if eligible, become an Australian citizen
This is a permanent visa. It lets you stay in Australia indefinitely. The visa has a travel component that expires 5 years after the date of visa grant. You become a permanent resident on the day they grant the visa. 
You can include members of the family unit in your application. You can:
include them when you lodge your visa application
add them after you lodge your application but before we decide on your visa.
Family members who apply for the visa must meet our health and character requirements.
You can travel in and out of Australia as many times as you want for 5 years from the date we grant the visa. After 5 years you will need a Resident Return (RRV) visa (subclass 155 or 157) to re-enter Australia as a permanent resident
You must have been nominated for this visa by an Australian state or territory government agency.
Submit a completed expression of interest (EOI) in SkillSelect. State and territory government agencies can see your completed EOI and might nominate you for the visa.
If you are nominated for the visa, they will invite you to apply.
All state and territory government agencies have their own criteria for deciding who they will nominate. Contact the state or territory agency directly to find out more about their nomination process and what they want from you.
Australian Capital Territory
New South Wales
Northern Territory
Queensland
South Australia
Tasmania
Victoria
Western Australia
If the state or territory agency that nominates you withdraws your nomination after you have applied, your application becomes invalid.
Have a relevant skills assessment
For your application to be valid, you must declare that you have a suitable skills assessment at the time of invitation.
You will need to provide a copy of this skills assessment with your application.
For medical and legal practitioners, we also accept the following as proof of a skills assessment:
full or unconditional or general medical registration with the Australian Health Practitioner Regulation Agency
conditional specialist registration with the Australian Health Practitioner Regulation Agency. This only allows you to practise in your speciality. You need no further training or supervision
admission to practice law in the relevant state or territory
Your skills assessment must have been obtained in the 3 years before the date of your invitation. If the assessment was for a shorter period, that period must not have passed.
If your skills were assessed on the basis of a qualification you got in Australia when you held a student visa, the qualification must be from studying a course registered on CRICOS.
You must be aged under 45 when they invite you to apply for the visa.
You can still apply for the visa if you turn 45 after they invite you to apply.
If you turn 45 after you submit your EOI but before they invite you to apply, you will not be invited to apply.
Able to score 65 points or more
The subclass 190 is a points-tested visa.
When you submit your EOI in SkillSelect you will be given an indicative points score based on the claims you have made. If you do not obtain a score of 65 points you will not be invited to apply for this visa.
If they do invite you to apply for the visa, your invitation will state the number of points that you must score when they assess your application for grant of the visa (this score may be higher than 65 points, depending on your claims in the EOI).
When you lodge your application you must provide evidence supporting your claims.
At the time of invitation, you must have at least competent English.
Competent English – What to provide
To prove you have competent English, provide evidence:
that you are a citizen of and hold a valid passport issued by the United Kingdom, the United States of America, Canada, New Zealand or the Republic of Ireland, with your application
or you have an obtained one of the following English language test results:
International English Language Testing System (IELTS) – At least 6 for each of the 4 components
Test of English as a Foreign Language internet-based Test (TOEFL iBT) At least 12 for listening, 13 for reading, 21 for writing and 18 for speaking
Pearson Test of English Academic (PTE Academic) At least 50 for each of the 4 components
Occupational English Test (OET) At least B for each of the 4 components
Cambridge C1 Advanced test At least 169 in each of the 4 components
Meet the Character and Health Requirement
You and any family who apply for the visa with you must meet our health requirement. If requested, family members not accompanying you to Australia might also need to meet our health requirement.
You and family members aged 16 years and over who apply for the visa with you must meet their character requirement.
Family members not accompanying you to Australia must also meet the character requirement.
Mangalath Immigration is headed by a Registered Migration Agent (RMA) who will deal with your enquiries and give you advice and guidance on all issues to do with immigrating to Australia.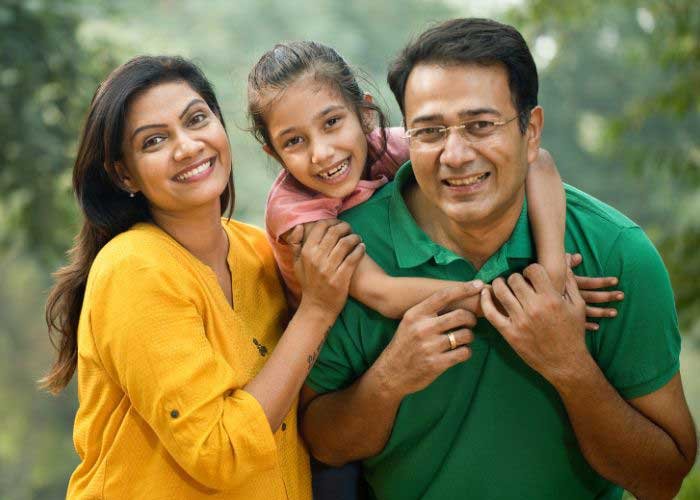 Family-stream permanent residence visas for spouse, child, parent, or dependent relative of an Australian citizen, permanent resident of Australia, or eligible New Zealand citizen. Children who have been adopted or are in the process of being adopted outside of Australia.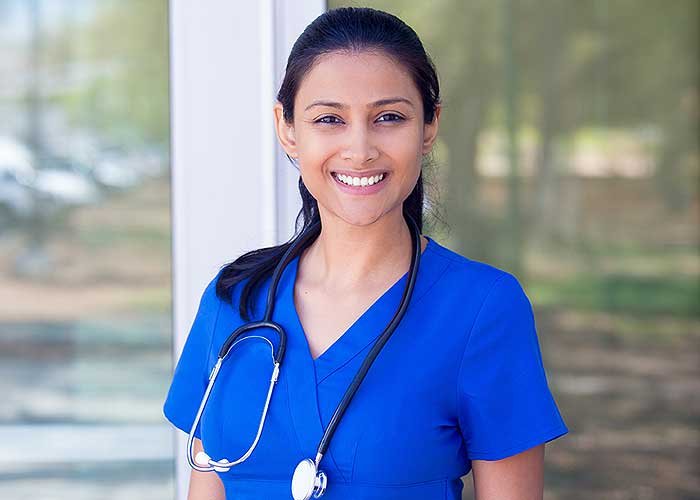 This visa lets skilled workers, who are nominated by their employer, live and work in Australia permanently. You must have the necessary skills and must be nominated by an Australian employer. There are concessions for employers in regional areas.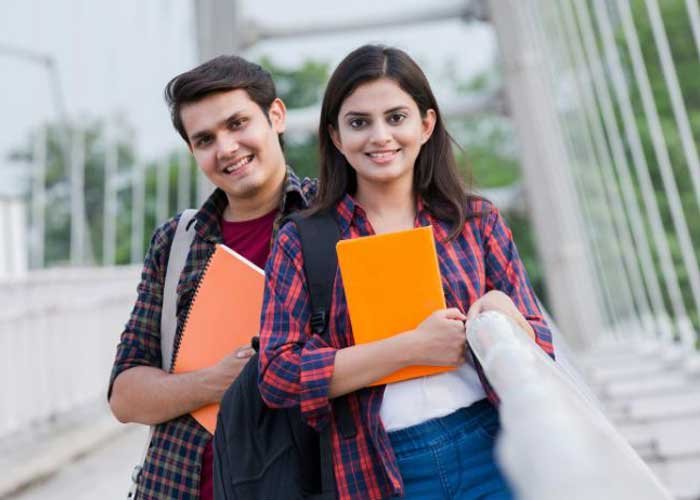 Depending on your main course of study we will find you the right visa type. There are many visa options (also for permanent residence) that become available to applicants who have successfully completed full-time study in Australia.
Would you like more information on jobs and visas in Australia?